Thanksgiving is right around the corner, here are a few things we can do as a church as we celebrate thanksgiving together!
Most people are used to celebrating "Thanksgiving" with a large family meal, extra time off of work and sporting events. 
But 
we also want to learn
 the importance of being thankful
, and to 
cultivate an attitude of service
 towards others.
 A few suggestions to do THIS THANKSGIVING:
1) Grattitude Jar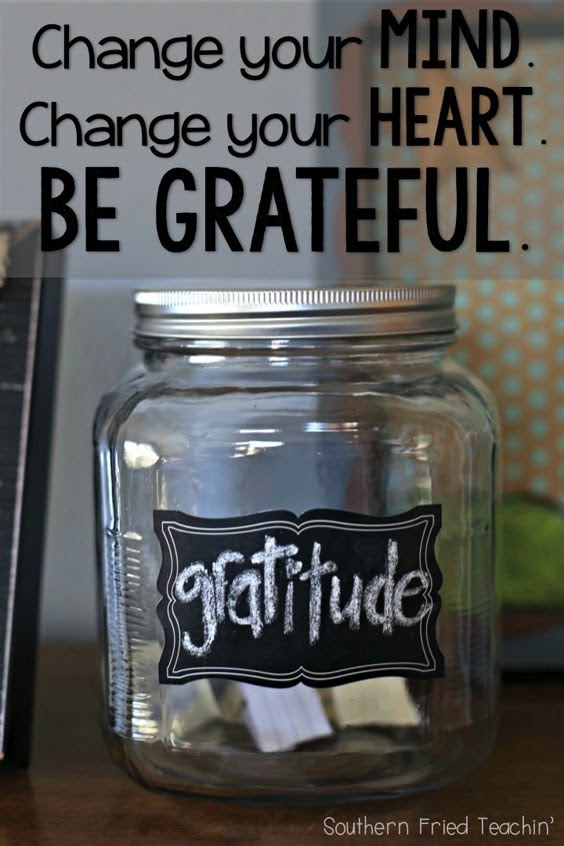 At home:
Several weeks before Thanksgiving, decorate a jar or vase and put it in a 
prominent place.
Provide slips of paper with the words "I am thankful for…" printed on them. Leave markers and pencils with the paper at the jar.
As Thanksgiving approaches, encourage family or friends, or your small group, to record what they are thankful for, sign the paper and put it in the jar. Small children can draw a picture of what they are thankful for, or get help from someone older. There is no limit as to how many each person can contribute. 
At your thanksgiving meal, open the jar and read the many blessings that have been recorded there. 
Pray together.
Dear God:
We give thanks to you and proclaim your greatness. We remember the good things you have done for us and have shared them together. We give thanks to you because you are good. Your faithful loves endures forever. AMEN.
This year, include people who may not have a family to celebrate Thanksgiving with.
If visitors are coming:
Invite them to participate in this activity before they arrive. Allow them time to contribute to the jar, perhaps while dinner is cooking.
2) Donate to food bank and pray for the those in need
There's a food bank collection at front foyer of our church, all donations goes to Scarborough Centre for Healthy Communities, Agincourt Community Services Association, Juliette's Place, and Staff of Life Food Bank
Pray that those who receive this food will know God's goodness in their lives.
Let's continue learning to Give this ThanksGiving!
Give thanks to the 

Lord

, for he is good!

His faithful love endures forever.
Calvary Logos Baptist Church